Museum Museum of Modern and Contemporary Art
City Rijeka
Country Croatia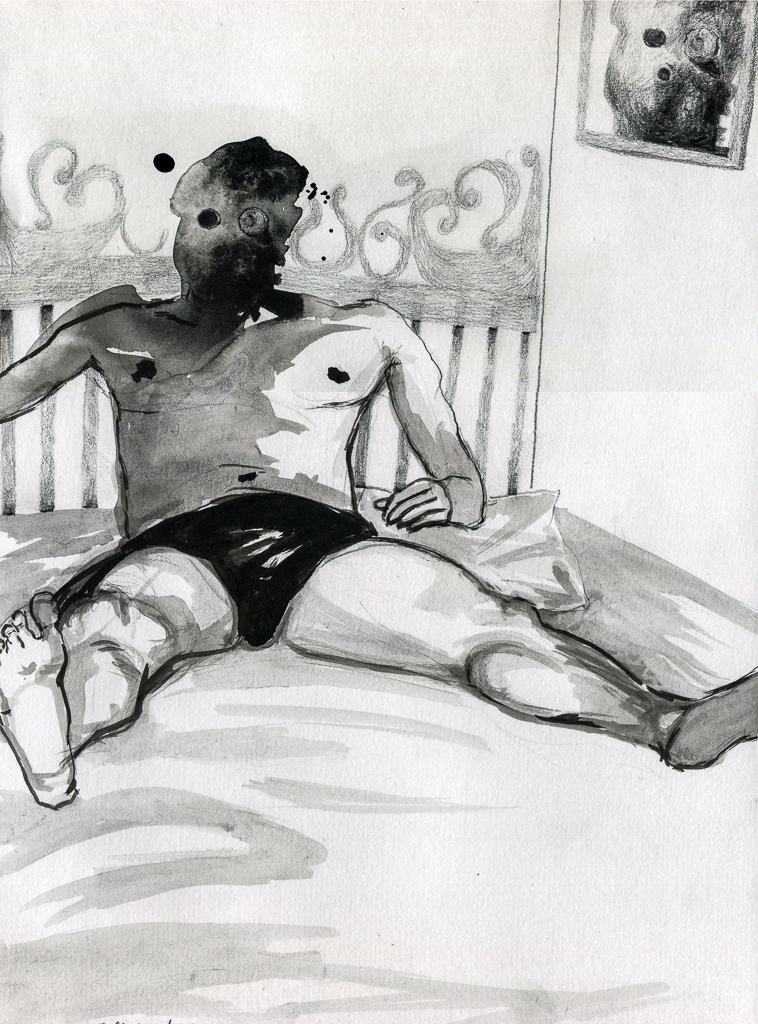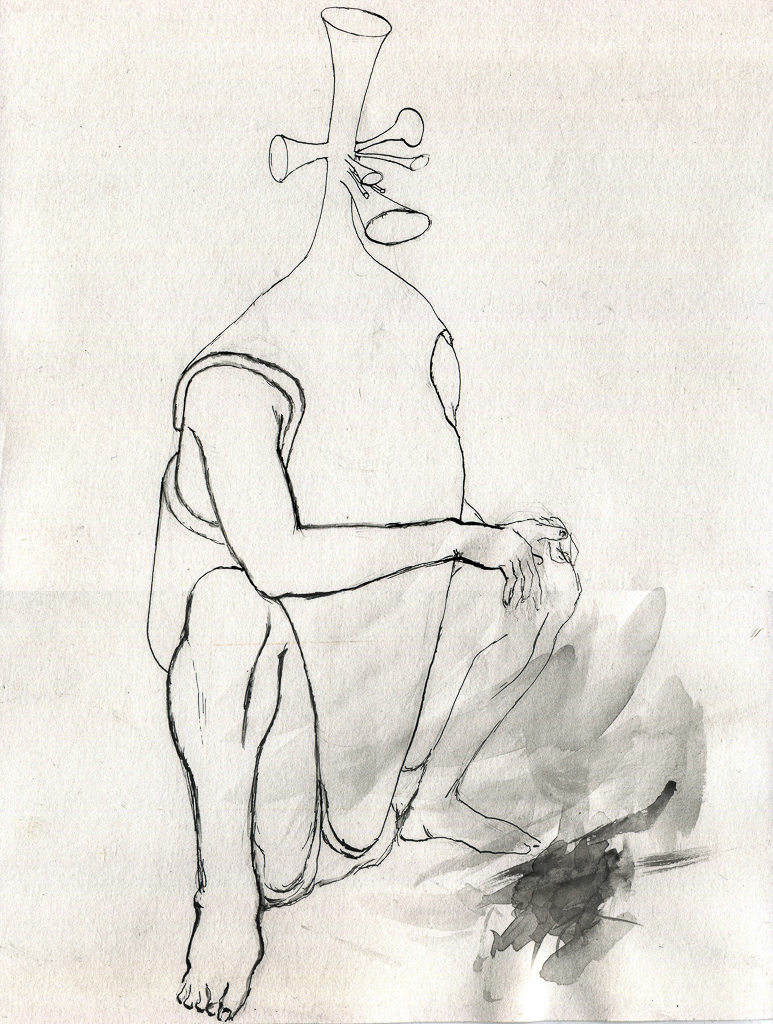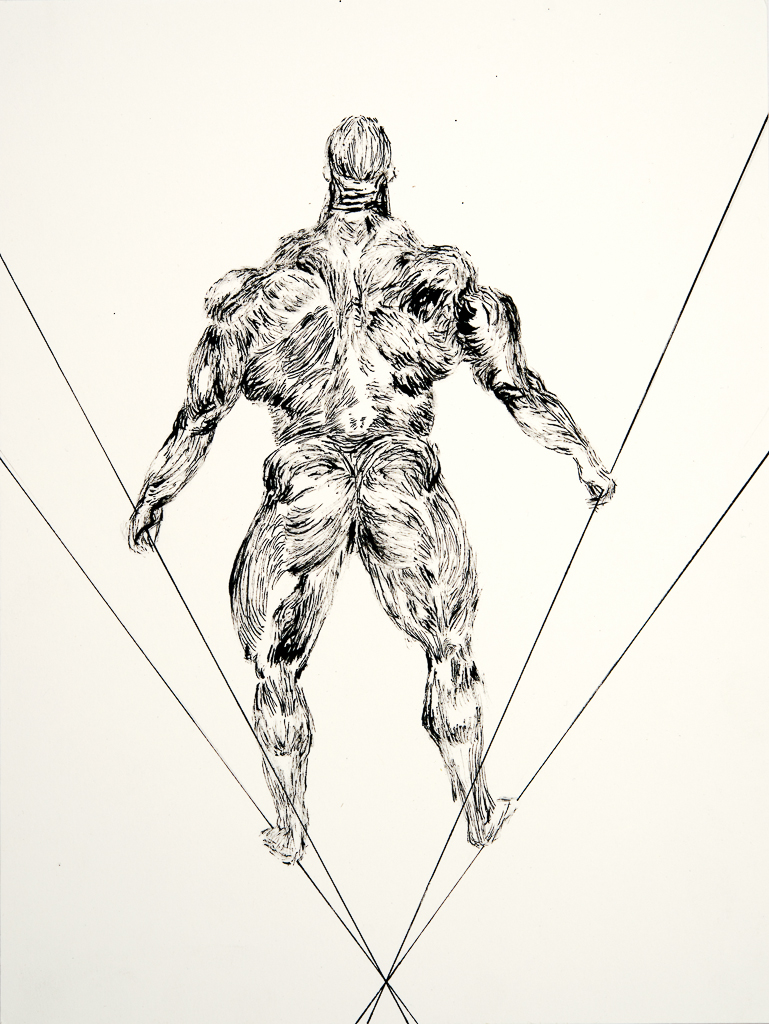 18th International Exhibition of Drawings / 18. DC 25.01. – 16.03. 2013
Museum for Modern and Contemporary Art MMSU Rijeka/ Croatia

The International Exhibition of Drawings is a traditional art show belonging to the recognizable programs which have been acknowledged by experts and which contributed to the growing reputation of Rijeka's Museum of Modern and Contemporary Art as one of the leading museums in Croatia. Idea on initiating the relevant international art event has risen back in 1968. Since then, this art show has lived through seventeen editions that altogether confirmed its importance. Through large diversity and plurality, the drawing has demonstrated a continuation of traditional comprehension, but also a great conceptual span, overlapping and interpenetration with other media, including the active relation with the audience. Coming of age in its 18th edition, after more than 40 years of existence, growth, transformation and crisis, the exhibition currently faces a new challenge, one of self-renewal. For this reason it was decided that the central theme of the 18th International Exhibition of Drawings (2013) will cover the issue of original drawing. The question arises as to what is a present position of "classical" drawing rendered by standard drawing techniques on a traditional surface, is it still out there, has it been overpowered by contemporary tendencies or perhaps it actual, alive and interesting.